If you wonder how to start a blog or how to become a blogger, this article is for you. Here we are talking about the best CMS or blogging platform should I use for blogging. We will compare together all the popular blogging platforms or CMS separately.
The 9 Best Blogging Platforms to Consider:
If you're interested in a particular platform, that you already heard about, follow the link in this list. If not read about all blogging platforms that might suit your needs.
1.

WordPress.org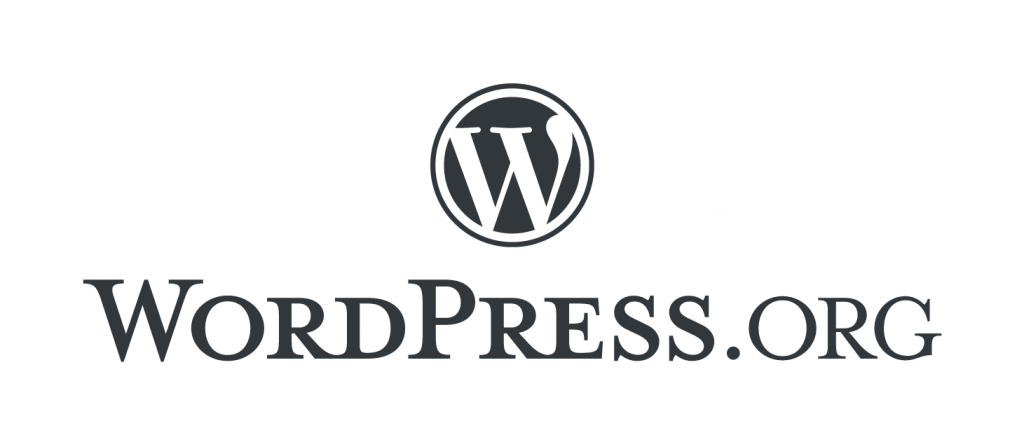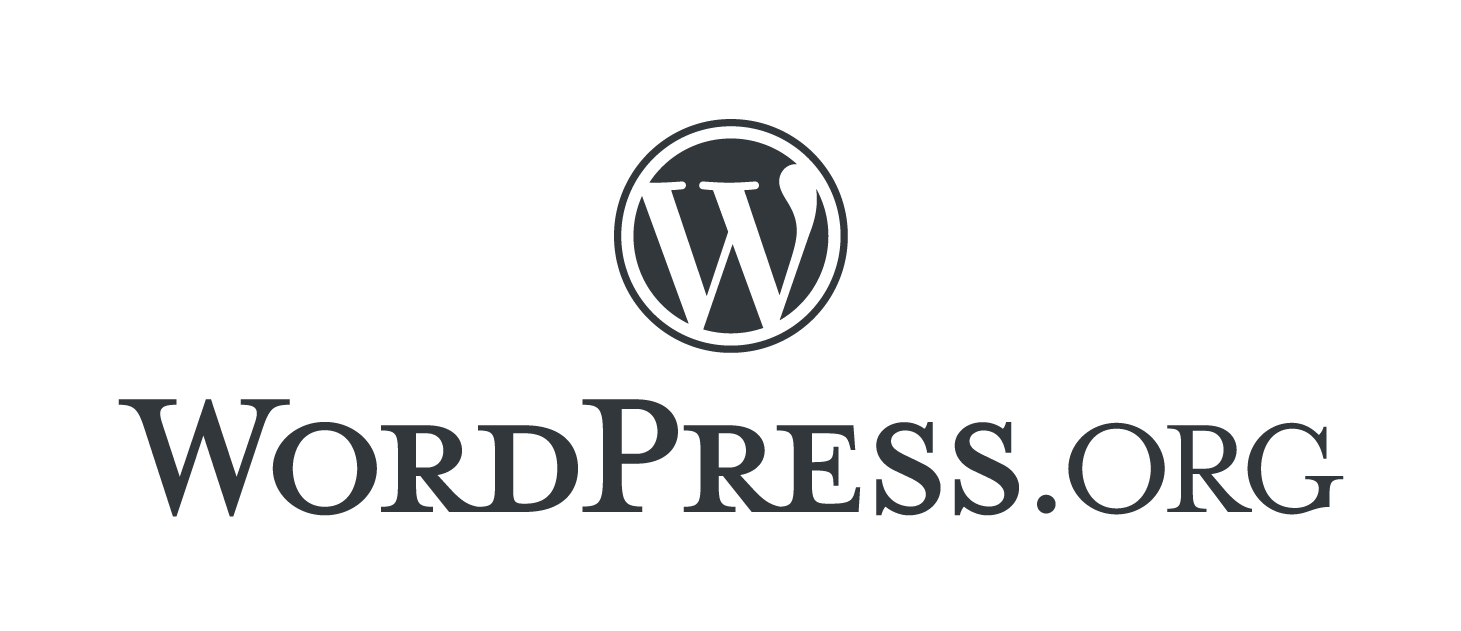 WordPress.org is an open source CMS, which is for making any site or blog. 40% of the websites use WordPress, from hobby blogs to the biggest news sites online.
WordPress is highly secure, SEO Friendly, responsive mobile, high performance, easy and accessible, powerful media management and can be managed on the go.
Pros/Cons
You can use custom design and plugins.
Simpl setup, no coding knowledge required.
It`s design and Plugins are available free and premium version by the third party or its official repo also.
World`s 28% sites powered by WordPress.
User-friendly, full access to 2000+ theme and 40000+ plugins from WordPress repo (approx it can more or less).
You can use the custom domain name.
Full control.
Great community supports – You can many blogs, tips, and tricks to improve your blog. If have any query you can them in their support forum.
Perfect for:
Professional bloggers who want to make money online via a blog.
Hobby bloggers.
Bloggers who want full control over their blog.
Even WordPress.org is free, it needs a domain name and hosting. (do not be confused with wordpress.com, which does not require a web server).
Reliable hosting for WordPress: Bluehost (starting at $2.95/mo), WPX (starting at $20.83/mo, up to 5 websites) or Digital Ocean (starting at $5.00/mo, for advanced users or developers).
2.

WordPress.com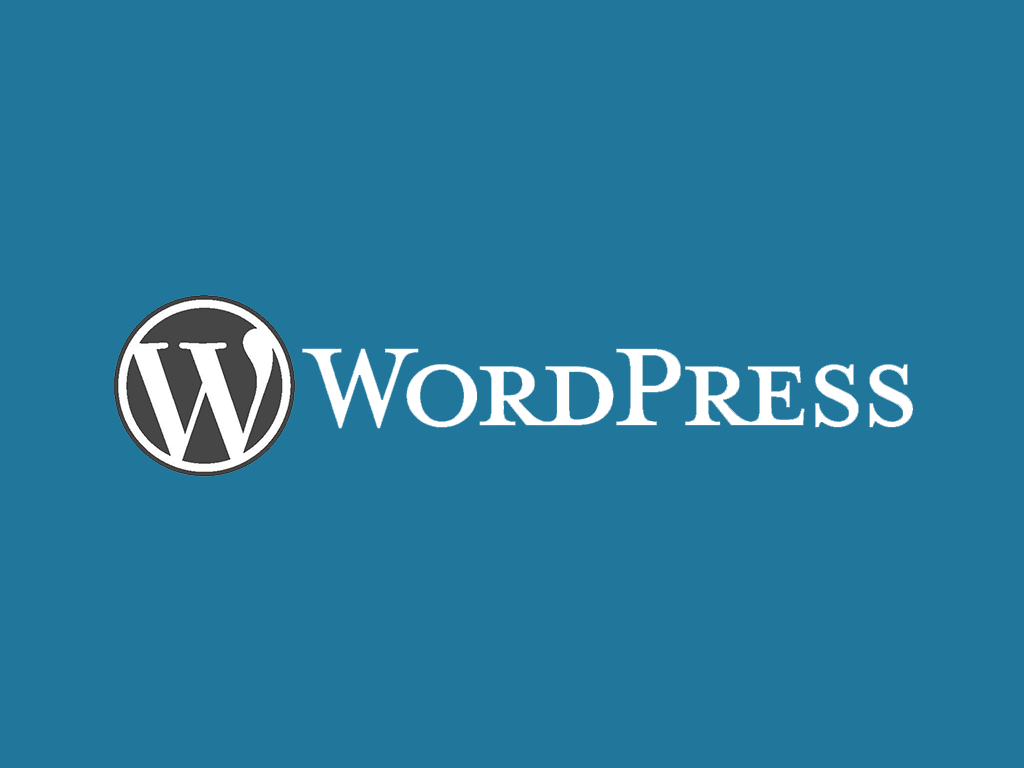 WordPress.com has hosted version of WordPress. In this, you have limited access to your blog. In this blogging platform, you can't have full control over your blog. You can't install plugins. For premium designs, you need to pay for them.
Pros/Cons:
You can't install custom plugins or themes
Simple to set-up, no coding knowledge required.
Comparing to Self-hosted WordPress, it has limited functionality.
At the time of sign up get sub domain like example wordpress.com. You can use your own custom domain name instead of subdomain.
Ads served by WordPress.
Perfect for:
Hobby bloggers.
Blogging companies.
You can't serve your own ads, so not perfect for professional bloggers.
WordPress is perfect if you want to start blogging for fun, Not for money than a Great blogging platform.
3.

Blogger.com

Blogger.com is a google product which served by Google. In this blogging platform, you can use HTML, CSS, and JS files to enhance your blog, its designs, and widgets. You need to have Google accounts to access this.
Pros/Cons:
You will get sub domain like examle.blogspot.com. You can also use your own domain instead of sub domain.
Simple setup, no coding knowledge required.
You can't use your own plugins or extensions with limited access.
Blogger is simple and easily accessible so a newbie can use.
Perfect for:
In my opinion not for professional bloggers.
Simple in use so newbies can use this as a blogging platform.
You can use your own ads, so it's also suitable for small bloggers.
4.

Drupal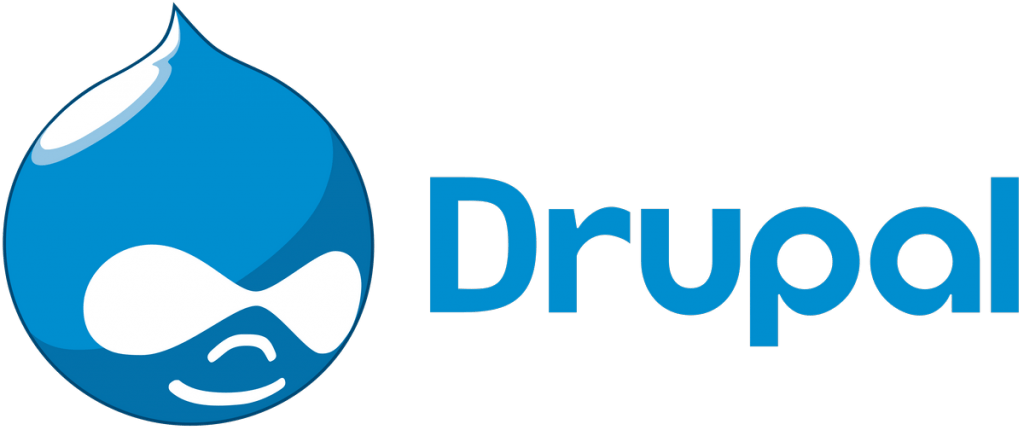 Drupal is not just a BLOGGING PLATFORM, it's a CMS. Which can be perfect for blogs and as well as its associated business. In my opinion, the only problem with Drupal is that you need full skill to manage this. There are not many more tutorials are available about Drupal.
Pros/Cons:
Not for beginners.
You have need web hosting to host this.
You can use a custom domain.
Perfect for:
Professional bloggers.
Blogging companies.
For hosting this you can buy hosting from Bluehost at $2.92/month (36 months). Bluehost is a popular hosting provider, it hosts more than 2 million domains. 
Bluehost hosting is recommended by Drupal.
5.

Ghost

Ghost.org is an open-source publishing platform. You need to pay for its hosting. Ghost providing a live writing interface of all articles so you can correct wrong words and time writing.
Pros/Cons:
Not perfect for newbies.
Not more detailed article or more related blogs available.
Perfect skilled bloggers, who know about ghost
Your blog will be a Ghost subdomain ending with ghost.io. Unless you buy a custom domain from a third-party domain registrar.
6.

Tumblr

Tumblr is a micro-blogging platform provided by Tumblr, Inc. The platform powers more than 500+ million blogs.
It is free for everyone. No coding knowledge required.
Pros/cons:
Unlimited storage.
Very tough to monetization.
CSS, HTML customization.
Approximately 1000 themes
Difficult to transfer any other platform.
Backing-up and importing are very difficult.
Perfect for:
For beginners.
Perfect for the skilled person.
7.

 Medium

Medium is a free and open-source platform for blogging. It has a simple and easy user interface and a world-class editor. Medium is the concept of people and stories that matter to you.
You can use the custom domain.
Express your self to the world.
Yiu can sign up through Facebook or Twitter.
High popularity gain in past few time.
8.

 Wix.com

Wix.com – it is another type of blog builder and similar to Squarespace. A bit difference between both of them is Wix has not freedom to the customization of look and feel. It provides you a free subdomain.
Pros / Cons:
Support: 24/7 chat, help center
Unlimited bandwidth
500+ stunning templates
9.

 Squarespace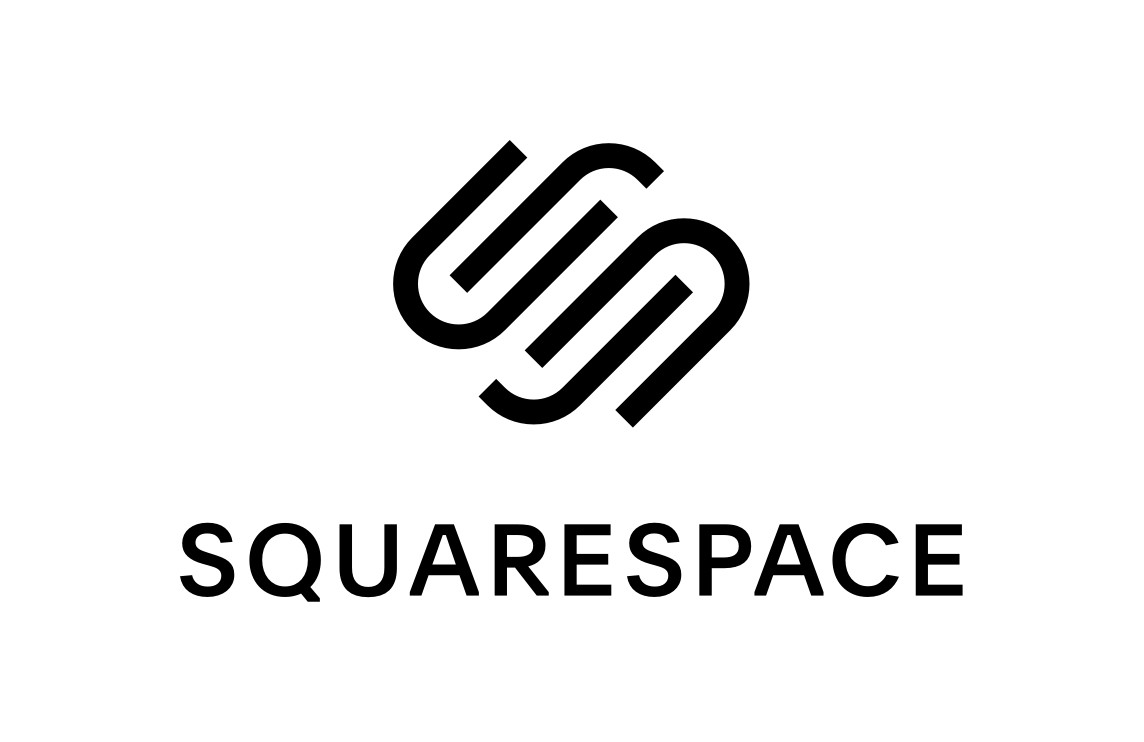 Squarespace is quite popular in the past some time. Some features easy to use and manage, simple user interface. You need to pay for it from $8 to $24 per month. With this, you can not create an e-commerce site front.
The conclusion: In my opinion, if you want to be a pro blogger and make money online then go for WordPress self-hosted. Here are all the reasons in my previous article – why you should use WordPress for blogging.
And your newbie does blogging for the hobby then go for WordPress.com or Blogger.com. One more your new and don't know anything then go for Blogger.com.
Let me know If I missed anything or you have any problems comment below.