NFT is a prevalent topic of discussion today. It is the most exciting trend in recent times that has provoked a surge in the growth of digital art. To put it simply, NFTs are non-mutually exchangeable tokens. The main difference from conventional cryptocurrencies is that each NFT exists in a single copy.
How and Where to Buy Nft-tokens?
There are two platforms where you can buy NFT tokens – the marketplace and the thematic area. The main task of NFT-platforms is the creation, purchase, and sale of tokens. Each of them has certain features that should be considered when choosing a platform.
What Do I Need to Start Working in Nft-marketplace?
At first, decide which area you are most interested in. In any case, you will need to get an Eth-Wallet. It will identify you with your private and public keys. You don't need Ethereum to watch sites, but you will need ETH to sell or release NFTs. However, it's transparent and straightforward, and there are plenty of instructions and tutorials online, so you can definitely do it.
What are the Big-name Nft Marketplaces?
Today there are many such resources, the most popular and reliable of them we will consider below.
1.

OpenSea

OpenSea has a leading position among today's most popular NFT marketplaces. There are thousands of different NFTs. The platform is also fully integrated into the crypto infrastructure and has several auction features.
How to buy NFTs on OpenSea:
Create or login to your OpenSea account;
Find the NFT you're interested in using the Explore tab or the search feature;
Select Buy Now or Make Offer;
Go to Account and see if you have received an NFT.
2.

Mintable
Another popular site, Mintable, is based in Singapore and gives you the opportunity to register and download NFTs without paying in advance. In addition, it offers a marketplace for selling digital art, domain names, photos, and templates.
How to buy NFTs on Mintable:
Sign up your wallet;
Find the product you want to buy;
Click buy now/continue payment;
Send the transaction, and after confirmation, the product will be in your wallet.
Registration on Mintable.
3.

Sorare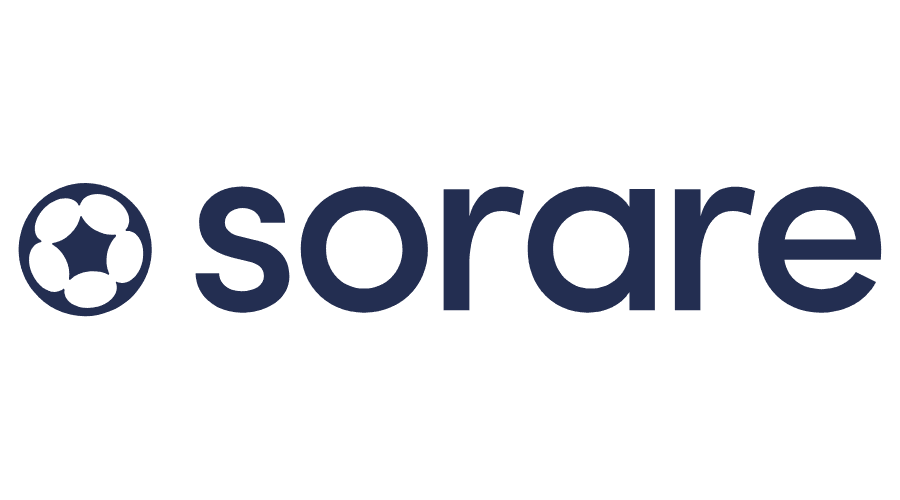 NFT-platform and at the same time the game on Ethereum blockchain, Sorare allows taking part in the project and creating a team of 5 players with which to participate in different tournaments and championships. The platform uses only Ethereum for transfers on its site.
How to buy NFTs on Sorare:
Sign up on the Sorare website;
Click on the "Select" button below the player you want on your team;
After that, you will be taken to the "Play" panel to start registering your first team;
Click on the tournament and then "Register Team";
Confirm your phone number;
Then click "Confirm," and you're done.
Registration on Sorare.
4.

Rarible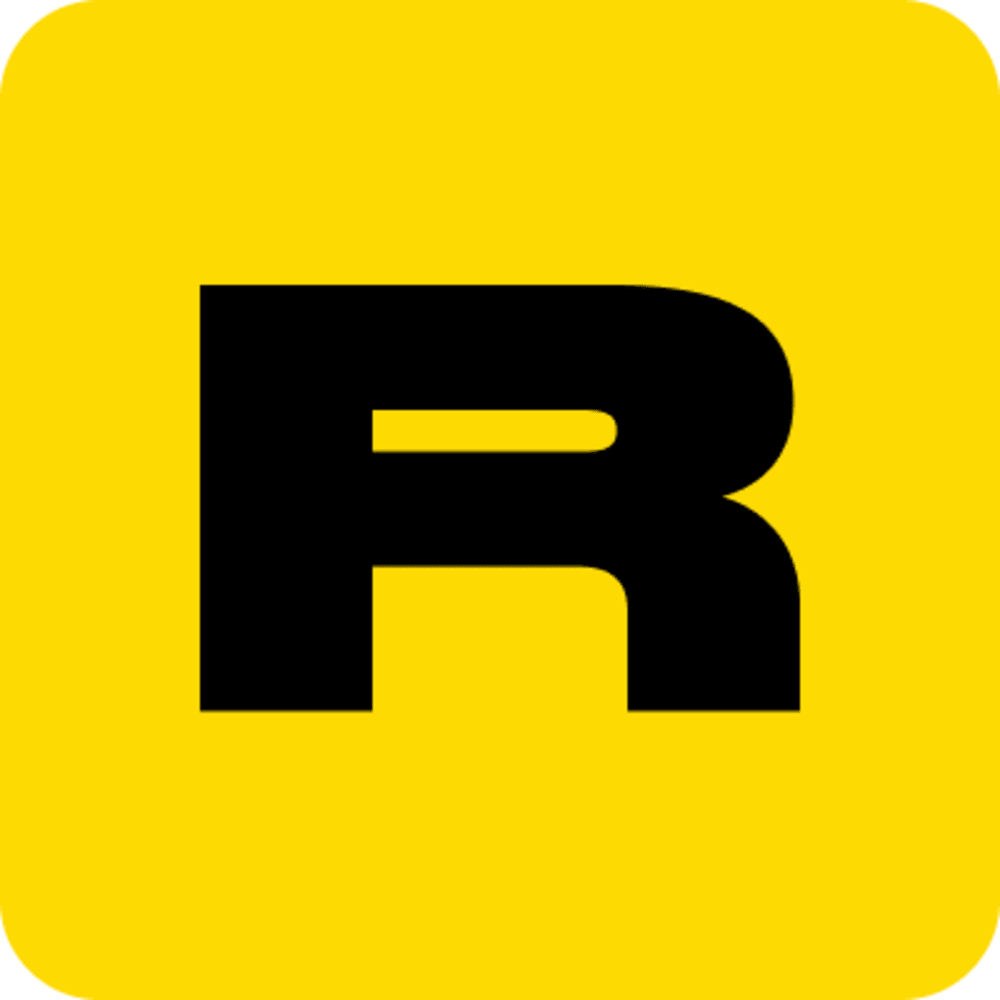 The Rarible open-source trading platform is a platform that has earned popularity all over the world. It currently has one of the most significant rates of trading volume among all NFT-trading platforms. To purchase tokens, you must participate in an airdrop or liquid mining for a fee.
How to buy NFTs on Rarible:
Go to the Rarible website and click on the account login option;
Click on the crypto wallet you want to use;
Browse through the different collections of NFTs and select the one you want to buy;
Click on "Buy" and confirm your payment;
Click on the "Send" button.
5.

NiftyGateway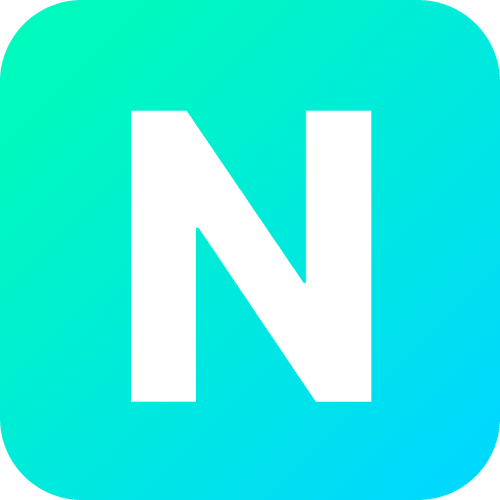 The platform NiftyGateway was bought by Gemini exchange and had an impeccable reputation. It offers handy functionality for purchasing and selling NFTs, charging a 15% commission on the transaction. The feature is also that users can buy NFTs using fiat currency.
How to buy NFTs on NiftyGateway:
Create and verify an account on Nifty;
Top up your account with a credit card or Ethereum;
Choose the NFT you prefer;
Click on "Buy".
6.

SuperRare
SuperRare, a virtual digital art gallery, has raised $9 million from investors for future development. Works are posted here for free, with artists developing a specialized certificate to prove their authorship. Each work is treated as a crypto collectible digital object that can be owned and traded.
How to buy NFTs on SuperRare:
Register a wallet on SuperRare;
Create an account and go through a simple verification process;
Go down to the bottom to see the activity feed;
Find the NFT you want to buy;
Buy NFTs using the auction or the "Buy Now" option.
7.

Huobi
One of the most popular online digital asset exchanges, Huobi, is known for its various features and high liquidity. This company was founded in 2013. As of today, its subsidiaries and affiliates are located in 12 countries and provide services to more than 170 countries. Commissions are relatively standard compared to other exchanges, and there is also a "Quick Withdrawal" option that allows you to send tokens for free to anyone within the system.
How to buy NFTs on Huobi:
Register a Huobi Global account;
Verify your account;
Deposit in fiat currency or cryptocurrency;
Start buying!
Registration on Huobi.
8.

Gate.io

The popular Gate.io platform is the first centralized trading platform where NFTs are sold on the GateChain protocol. Here you can bid, sell, or buy a digital art object in Auction or Buy Now mode. Some of the proceeds from NFT sales go to the Art Fund, which aims to support creators on the platform.
How to buy NFTs on Gate.io:
Create an account at Gate.io;
Find "NFT Box" on the top navigation bar;
Select "Marketplace" and click on "NFT MagicBox.";
Pick the NFT you want to buy;
Go to "Asset Details" and click on "Purchase".
Registration on Gate.io
9.

NFTify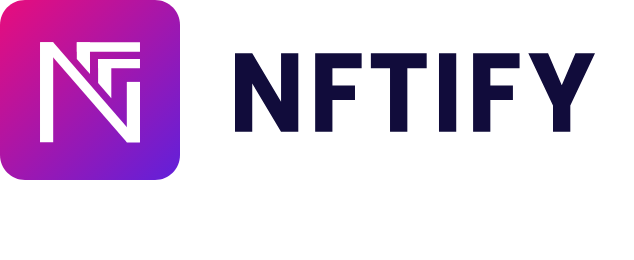 NFTify is a popular platform for driving growth in the NFT economy. Simply put, it's like Shopify for NFT. The platform is designed to help NFT creators quickly release NFT and identify fake content for copyright purposes; small businesses create their own NFT marketplace, or collectors find a reliable place to transact at a much lower price.
How to buy NFTs on NFTify:
Create or login to your NFTify account;
Sell or buy the NFT you need;
Promote your NFT with integrated tools.
Registration on NFTify.
10.

Binance

Rounding out the list is one of the most popular and fastest-growing NFT platforms, Binance NFT. It is a unique resource where selling and buying irreplaceable tokens is cheaper than on Ethereum exchanges. The author on Binance can produce and put tokens for sale at a constant or auction rate. The bought token can be sold in currencies BNB, BUSD, or ETH.
How to buy NFTs on Binance NFT:
Create your account on Binance;
Choose "Buy Crypto for Credit/Debit Card";
Select your currency, enter your billing address and credit card details;
Confirm your order and go to the "Transactions" page to check your payment.
Registration on Binance.com
So, the NFT platform industry continues to grow, and we already see many promising projects. In the coming years, interest in non-exchangeable tokens will only expand as innovative applications emerge to digitize artwork, collectibles, property rights, or just for fun.