If you decide to create and promote a blog, the first thing to do is to buy .com, .net, .me or any other custom domain. Simply imagine the internet name for your blog. Everyone knows how you will name a ship, so it will float the same way. Therefore, take your choice of a domain name seriously.
The purpose of my article is to introduce the leaders of the domain registration market. If you still have a question about buying an old or a new domain, read this article – Is Domain Age Important for Promotion. Almost any self-respecting hosting provider offers to register new domain names. Often, when buying hosting for a year, the company offers name registration for a year for free.
Read more about these hosting providers at the end of the article. Below are the most popular and proven services for buying new and old domain names. Services fully answer the question – where to buy the domain name for a website.
1.

Namecheap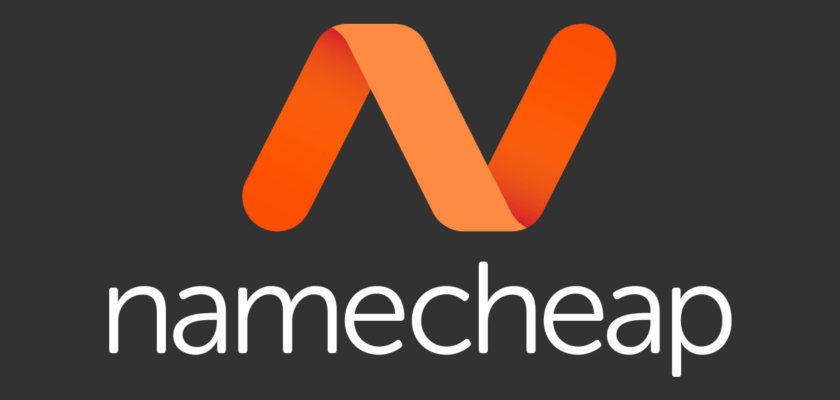 Namecheap is a convenient registrar for .com, .net, .io, .tv domains as well as for the other not famous top-level domains.
Namecheap offers regular and high-value premium inventory through their registry and aftermarket partners. Premium domain names are usually valued higher because they are brandable keywords, short in length, and/or dictionary words.
Remember, the most important thing in blogs and websites is their uniqueness and usefulness, the rest is secondary! I have about 10 domains on this registrar, there were no problems, the support service for questions is adequate.
Go to – Namecheap.com
2.

Bluehost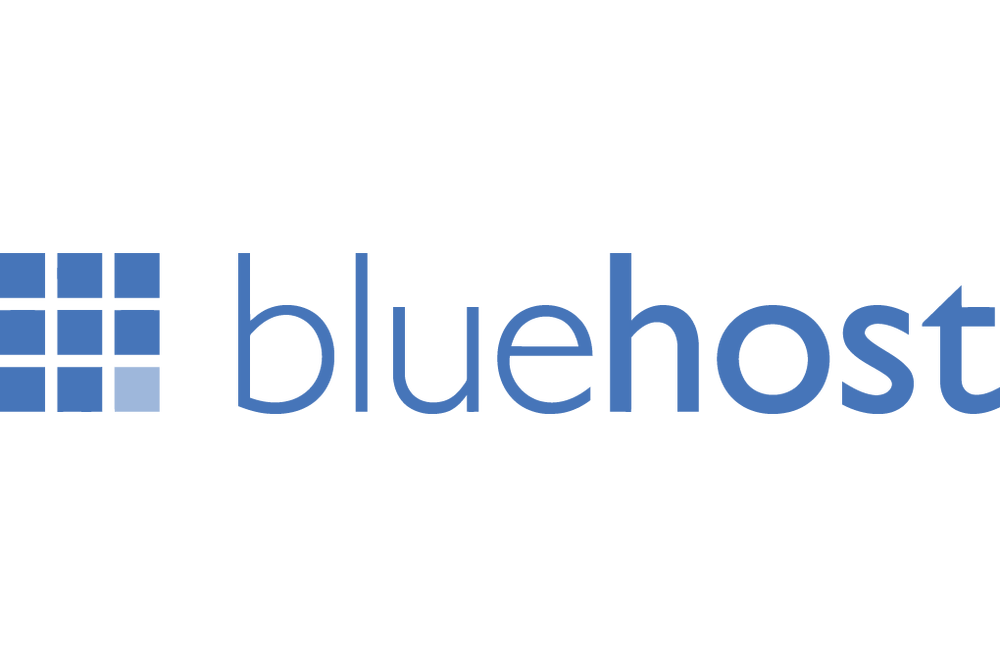 I've been using Bluehost for a long time, and I'm happy with their hosting. Also I register domains with them. There, too, everything is adequate with support. Be sure to compare prices with Namecheap when buying domains. There are more than 20 domain zones on Bluehost, including .com, .net, .me, .site, .co etc.
You can type in domain that you need in this form to check availability of custom domain name.

Go to – Bluehost.com
3.

Dreamhost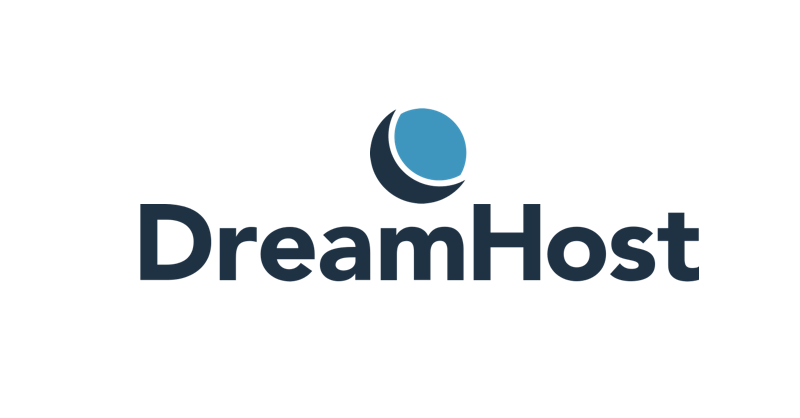 Dreamhost hosts in excess of one million domains. The company is a Los Angeles-based domain name registrar. Yo can except a wide range of TLDs and high quality support. My friends are using DreamHost for domain registration and web hosting.
Go to – Dreamhost.com
4.

Sedo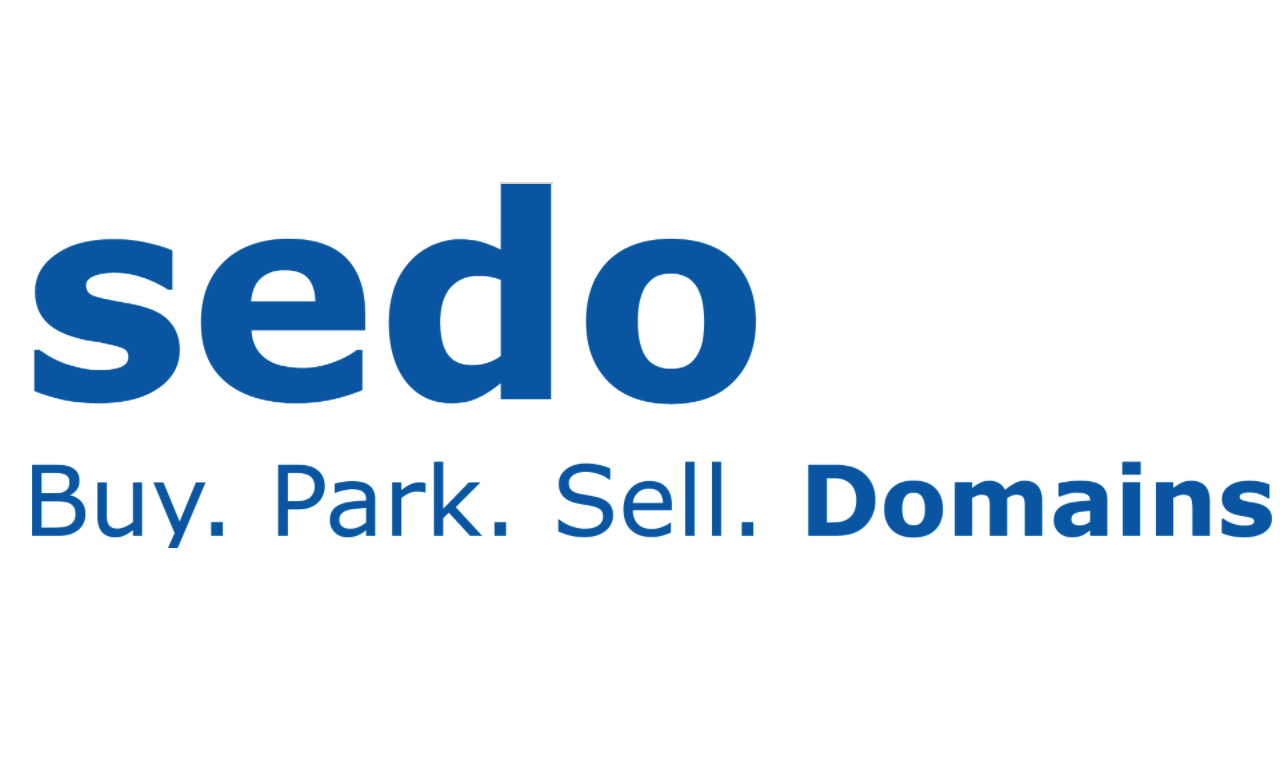 Sedo is the largest European domain name buying and selling service. Focuses on top-level domains com and net, as well as European domains .co.uk, .me, .eu, .es, .de, .ws, .at, .be, .ch, lt, .cz. If you already have a domain, you can park it and get money for those customers who go to your domain and click on the advertisement. Usually, these are very small earnings, so I do not advise you to keep your domain in the parking lot for a long time. Better create and develop your blog!
Go to – Sedo.com
5.

Domain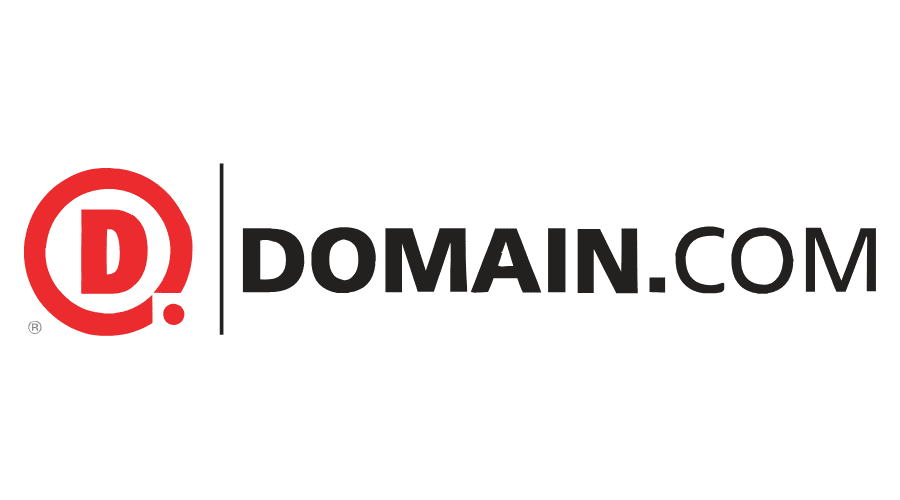 I think it is "natural" to buy a domain, from domain.com 🙂 Its security features and easeness to use is exemplary . I like its accessibility features is amazing. Control panel looks outdated but overall solution is great. Domain name propagation takes in minutes not in hours or days.
Go to – Domain.com
Now, if you still think that you do not need a new separate domain, but simply have a long name on the subdomain, and if you use the following Blogger platforms, etc, there is no need to buy a name, since it is assigned automatically on the subdomain. Example: mycustomdomain.blogspot.com
Undoubtedly, you can look for great deals on other domain registration services for your blog. Perhaps you will receive an advantageous offer. However, remember that the above companies have already proven themselves over the course of several years of stable work.
Therefore, decide what you want, either buy a new domain name, or an old one from an auction, or simply by making a blog on a subdomain.