While promoting websites, I was faced with the significant importance of local business promotion. Of the referral services, maps, and business addresses I knew, I only had Google Places and Bing Places. However, having recently added local businesses to the less significant recommendations and local search services, I faced a significant improvement in the positions on the promoted queries of the promoted websites.
That is why I decided to put together a local search service list for you. I have not come up with a specific name for local search; literally, this is a local or local search, but these services offer 4 types of information – recommendations, address, business activities, and localization on the map. Therefore, I called these services recommendation services and local search services.
As I already wrote in the article about website promoting, be sure to write the keyword you want to promote next to the name of your business. For example, suppose your business sells Italian furniture. In that case, your company is called, for example, The Consigliori, and the main query is Italian furniture. When adding a business to local search engines, be sure to add this key query to the name – The Consigliori Italian Furniture. This will help you improve your organic rankings on Google, Bing, and Yahoo.
1.

GOOGLE PLACES

Google Places or Google Maps is the # 1 local search service. Be sure to add your business, firm, or company there. To make it easier, create your own Google account if you don't have one yet.
Go to — places.google.com
2.

BING PLACES

Bing Places, like Google, provides the ability to quickly and easily advertise your business on the Bing platform.
Go to — bingplaces.com
3.

SMALL BUSINESS YAHOO LOCAL

Yahoo Local is a service from Yahoo that enjoys good popularity in the United States.
Site — local.yahoo.com
4.

FOURSQUARE

Foursquare – for the first time I saw this system on my friend's Facebook, with the help of it he marked the places in the city in which he was now after that many of my friends began to use it en masse, in the USA it is a fairly popular service.
Go to — foursquare.com
5.

CITYSEARCH

Citysearch is another old-time recommendation and local search service. The name speaks for itself city – city, search – search – "city search." The service's slogan is Explore. Discover. Recommend. Citysearch has a mobile app that has given the company a second wind.
Go to — citysearch.com
6.

YELP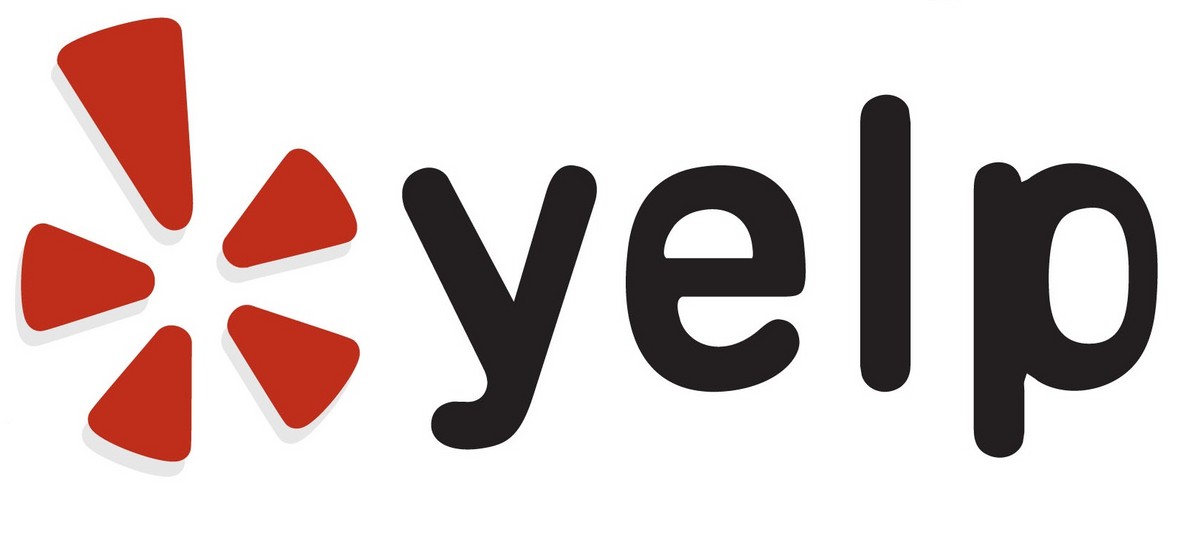 Yelp is a top-rated service in Miami (I won't even say why) throughout the United States. Since the service has become available in different languages, it is also popular in Germany, Denmark, France, Canada, the Netherlands, Norway, Spain, and Finland.
Go to — yelp.com
7.

YELLOWBOT

YellowBot is an analog of Yellowpages with a map.
Go to — yellowbot.com
8.

HOPSTOP

Hopstop shows door-to-door routes for metro, train, bus, and taxi passengers. It also shows routes for cyclists.
Go to — hopstop.com
9.

Yandex for business<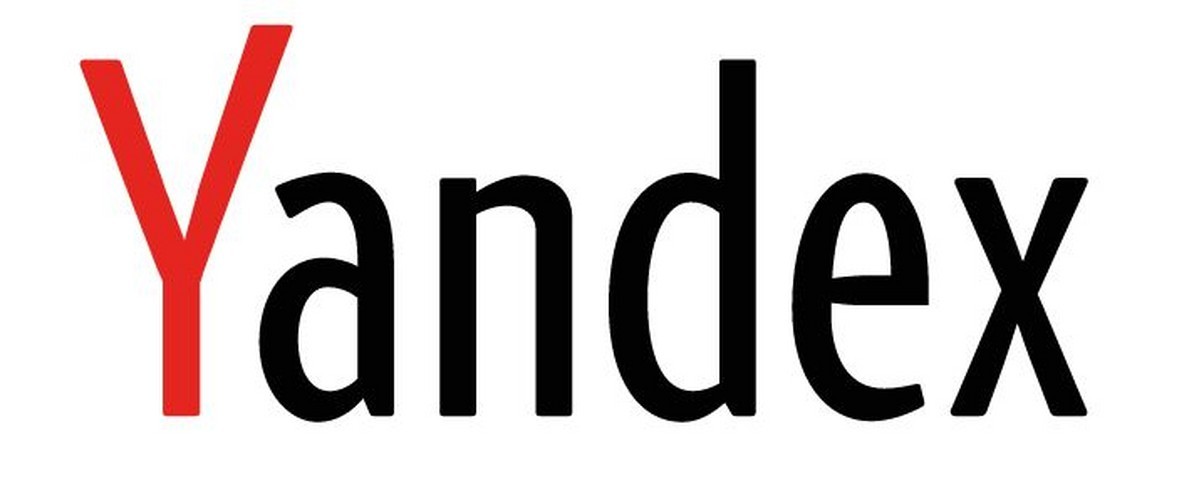 Yandex is the second well-known search engine in the CIS and Europe that can compete with Google in some other products.
Go to – business.yandex.com
10.

TUPALO

Tupalo – reviews and reviews of local firms, restaurants, cafes, shops, beauty salons, etc., are indicated on the services.
Go to — tupalo.com
11.

WHERE TO?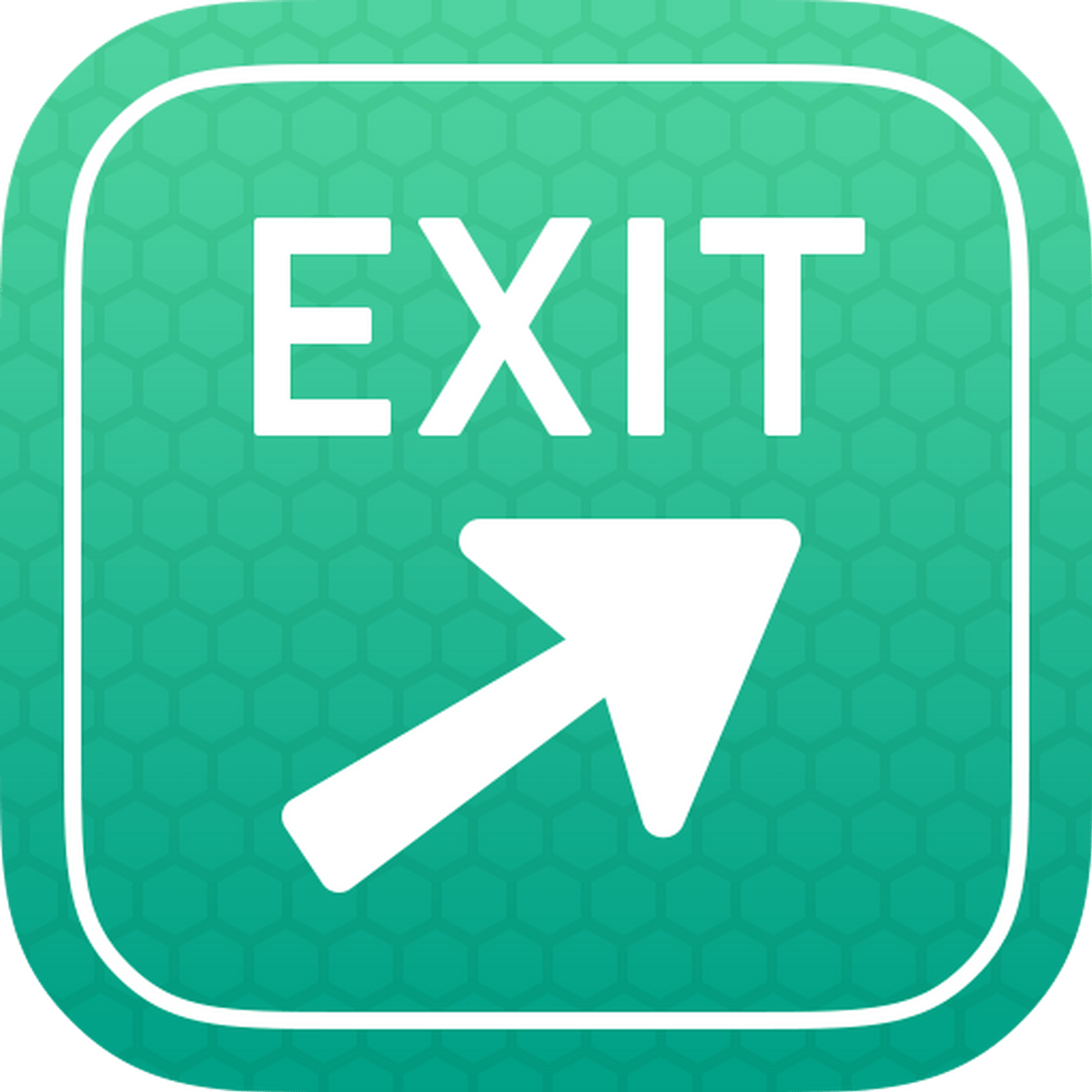 WhereTo? – app for iPhone.
Go to — futureapp.com
12.

LOCALDATABASE

LocalDatabase is a local business directory, and Yellow Pages resource with information on local real estate companies, schools, news, weather, reviews, discussions, and more.
Go to — localdatabase.com
13.

ZIPLOCAL

Ziplocal is a simple search engine that finds firms and companies by zip code. It's simple – a kind of postal Google.
Go to — ziplocal.com
14.

PATCH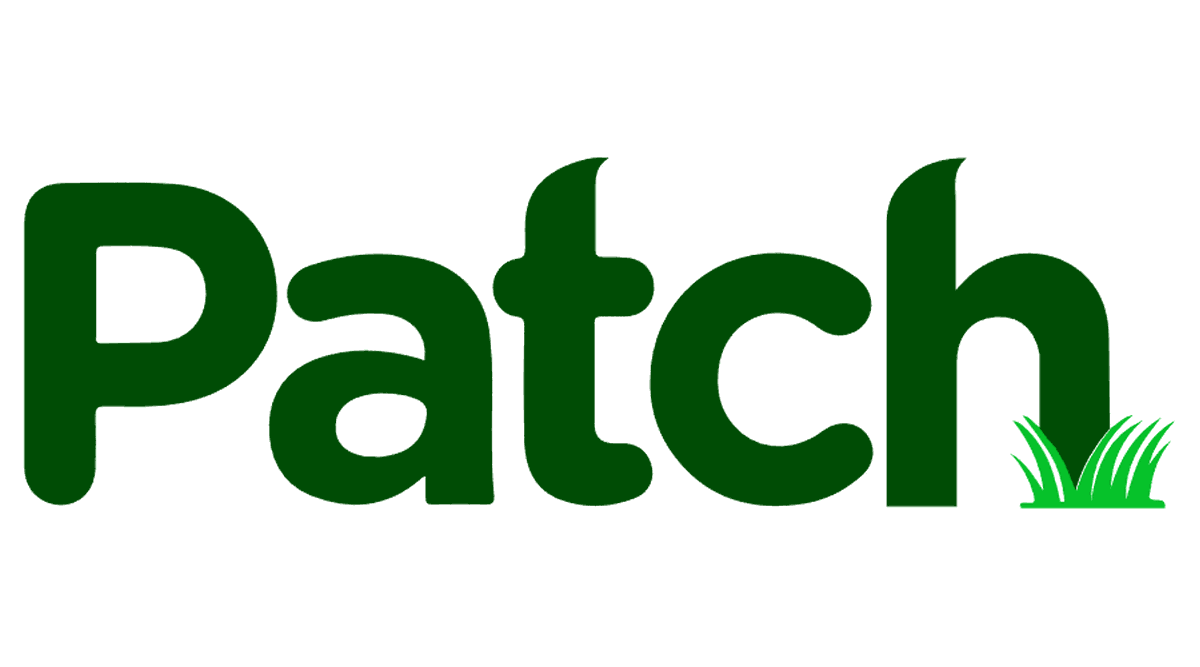 Patch is a resource of local knowledge that you cannot live without – the service's slogan.
Go to — patch.com
15.

LOCAL
Local – the name of the service speaks for itself. On the service, you can find promotions, discounts, promotions in the city's desired area, and get route maps, view the estimates of firms and companies, their phones, and contact information.
Go to — local.com
16.

YELLOWISE

Yellowise is another alternative to Yellow Pages.
17.

SHOWMELOCAL

Showmelocal – and ANOTHER Yellow Pages alternative.
Go to — showmelocal.com
18.

MERCHANT CIRLE

Merchant Circle is the largest social network for business owners. The service includes information about products and services, free marketing tools, and online videos.
Go to — merchantcircle.com
19.

MAPQUEST

Mapquest is a service that is losing popularity due to Google Places, Yelp, and Yahoo Local, but nevertheless remains a fairly good and convenient alternative to them.
Go to — mapquest.com
20.

EZLOCAL


Ezlocal is a directory for small companies and private entrepreneurs.
Go to – ezlocal.com
Well, friends, that's almost all. I usually run local businesses through these services and directories. The effect is always from minimal to not expected. Happy promotion!