Soon New Year is a holiday of joy and fun! We will all congratulate our loved ones with gifts. In this article, I want to give tips about gifts to bloggers if you have any in your family or close circle of friends.
I hope my gift options really appeal to your favorite bloggers.
1.

Attributes from the logo or URL of the blog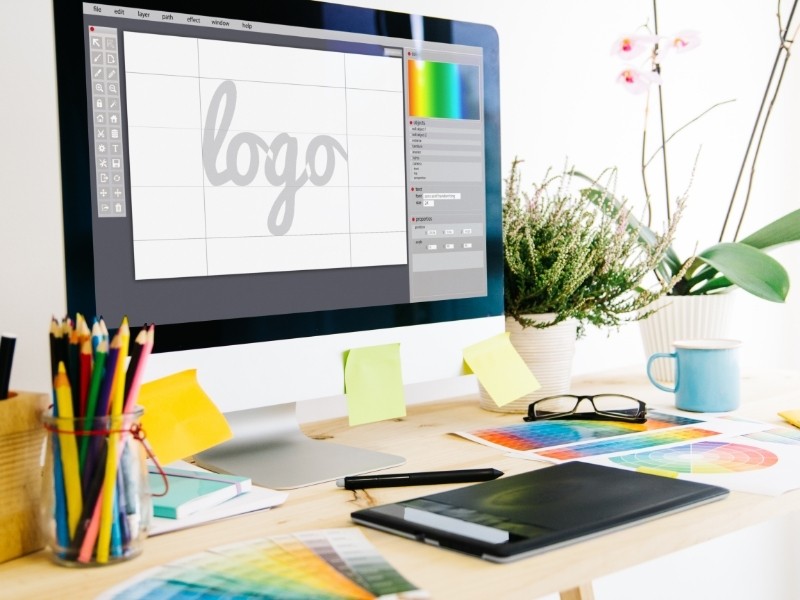 Go to any company that produces paraphernalia – cups, pens, bags, t-shirts, etc. Any blogger will be pleased to receive this with the address of his works.
Budget: from $55.